Mooney's are a well established motor dealership with over 40 years experience selling new and used cars on the Long Mile Road in Dublin. They are a leading Hyundai dealer for sales, service and parts, as well as a fully-authorised Nissan and Honda parts and service centre.
Mooney's have been purchasing cars for many years from the general public. They added a banner to their website promoting this as Cash for Cars. There was an increase in demand for the service so in 2010 they created a website for Cash For Cars, this allowed the public to apply online and receive a valuation for their car. There was an administration area to allow them to view and interact with the customer data.
Reputation and time management
Large parts of the process from the time the person applied online through to coming in to sell their car were manual as the website didn't cater to this. Emails and SMS were sent manually by the users own email systems and phones. It was a time consuming process prone to error or when busy missing potential sales.
Along with that there were a lot of 'back street' dealers engaging in Cash for Cars which didn't match the quality, safety and branding of the Mooney's offering.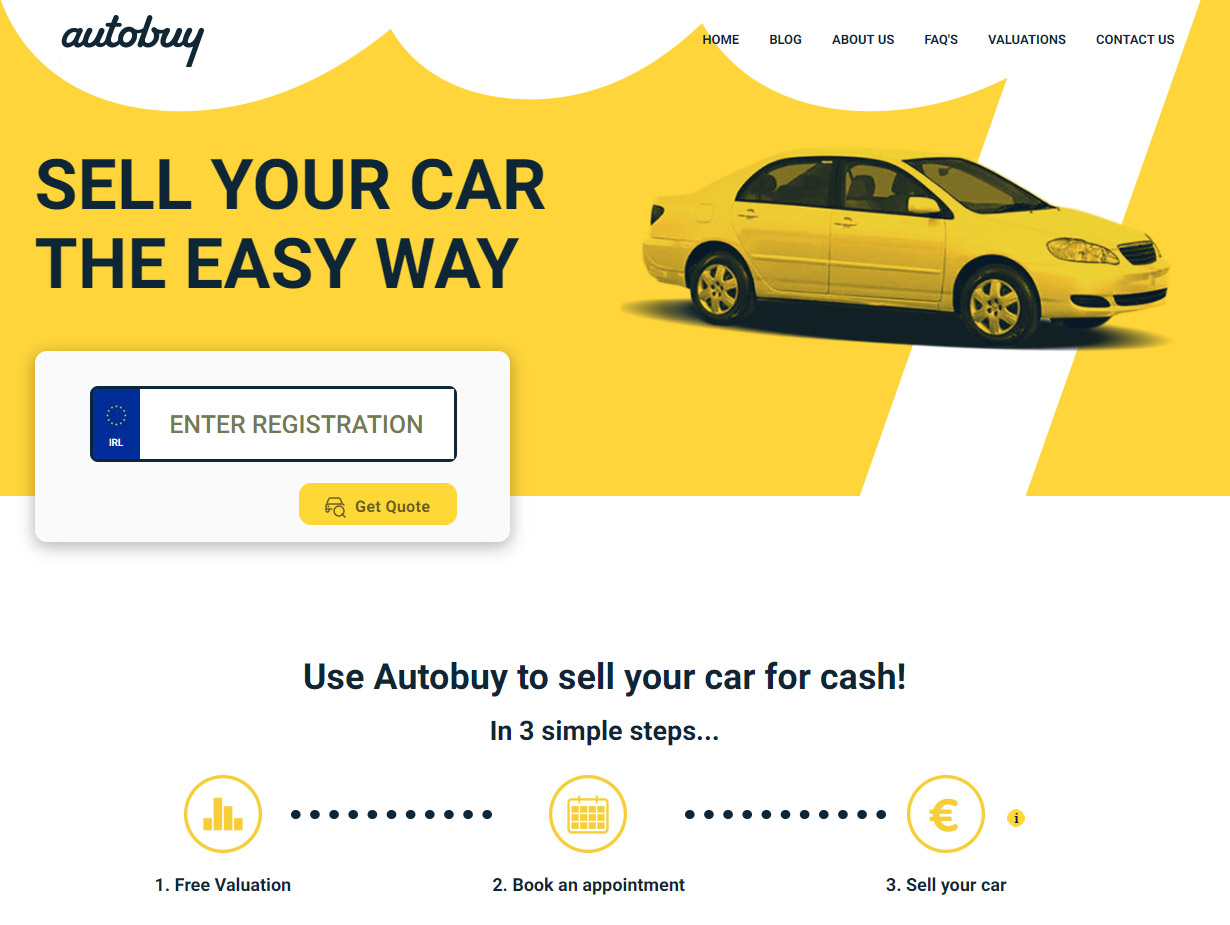 Mooney's approached us to build a modern robust application that would automate their current processes, and to build a website that would establish their brand as the premier 'cash for cars' business in the country. They required an application that was flexible to meet their current and future needs and allow them to capture additional data that their current website was unable to. Their current application was not mobile friendly and prevented them from responding to customers outside of business hours or when they were away from their computers.
They wanted to be able to quickly roll out the process and offering to other dealerships in different parts of the country. The new application would be branded Autobuy.
Solution
Our team sat down with Mooney's to capture their requirements and worked through all of their processes within the current software, as well as all of the manual processes they used to purchase a car from a customer. We identified bottlenecks in their processes and areas which took time to complete.
From these discussions we designed a series of workflows from the initial customer accessing the site through to coming in and selling their car
Some of the key features we developed are: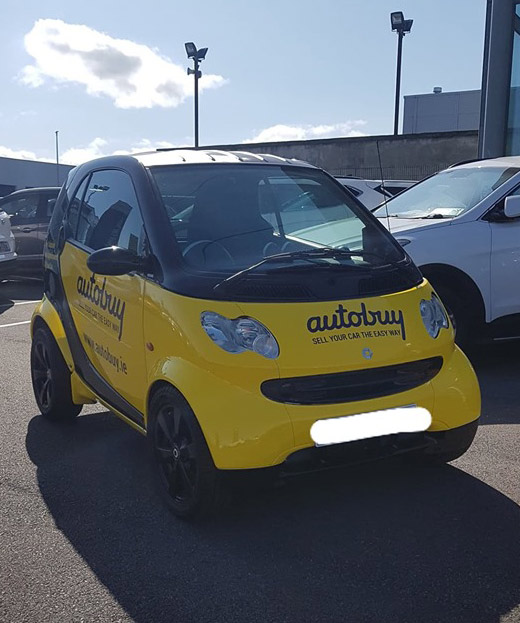 Web form for customers to generate a quote for their vehicle
Automated vehicle data lookup
Automatic Multi tiered vehicle valuation system
A series of integrated automated and canned responses for various communication points throughout process for the customer via email and SMS.
Response reminders for both Customers and Mooney's when either party had not responded to a communication
The ability for Mooney's to break out of the automated responses and communicate directly with the customer
Logging of all communications
Ability for the customer to book an available slot to visit the showroom to sell their car
Calendering system for Mooney's manage and review bookings
Hot lead identification
Transfer of ownership forms automatically generated by the system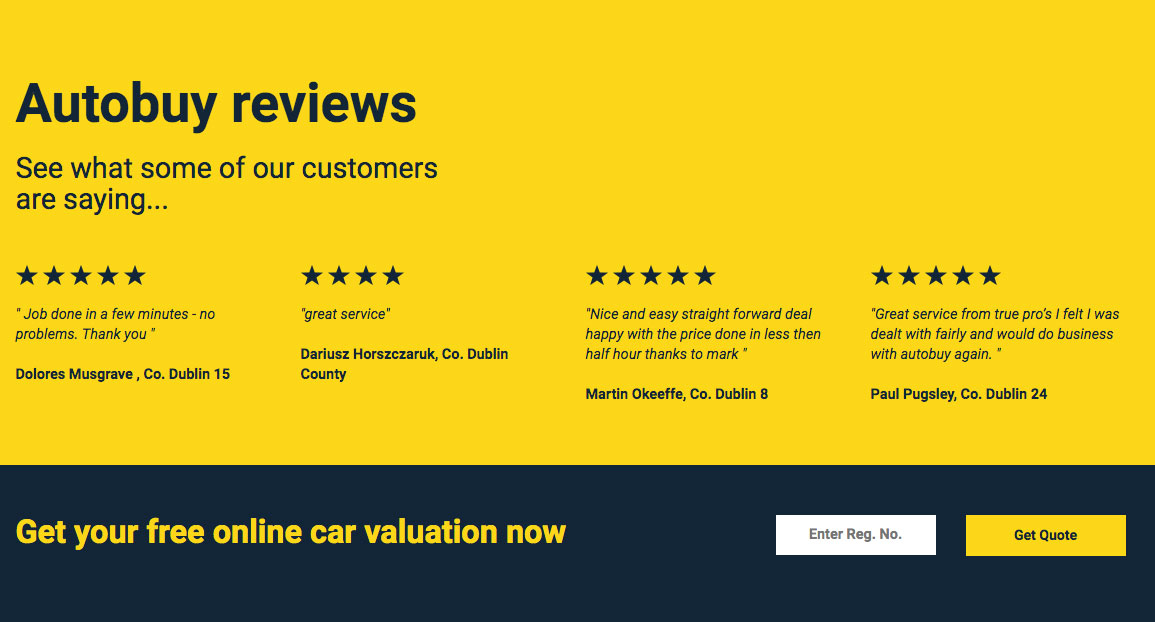 Mooney's have been extremely happy with the results and that they 'should have done this years ago'. It has allowed them to create a brand around their new business. They are getting more brand recognition as time goes on.
They have increased sales and are now the leading business in the country in terms of purchases. The sales process is now streamlined and fast. They can now communicate with customers in an easier and more efficient manner.