EZ Films is an independent TV production company based in Dublin, Ireland. They are a creative led production company whose goal is to create landmark content. Their work includes IFTA winning documentary Mattress Men.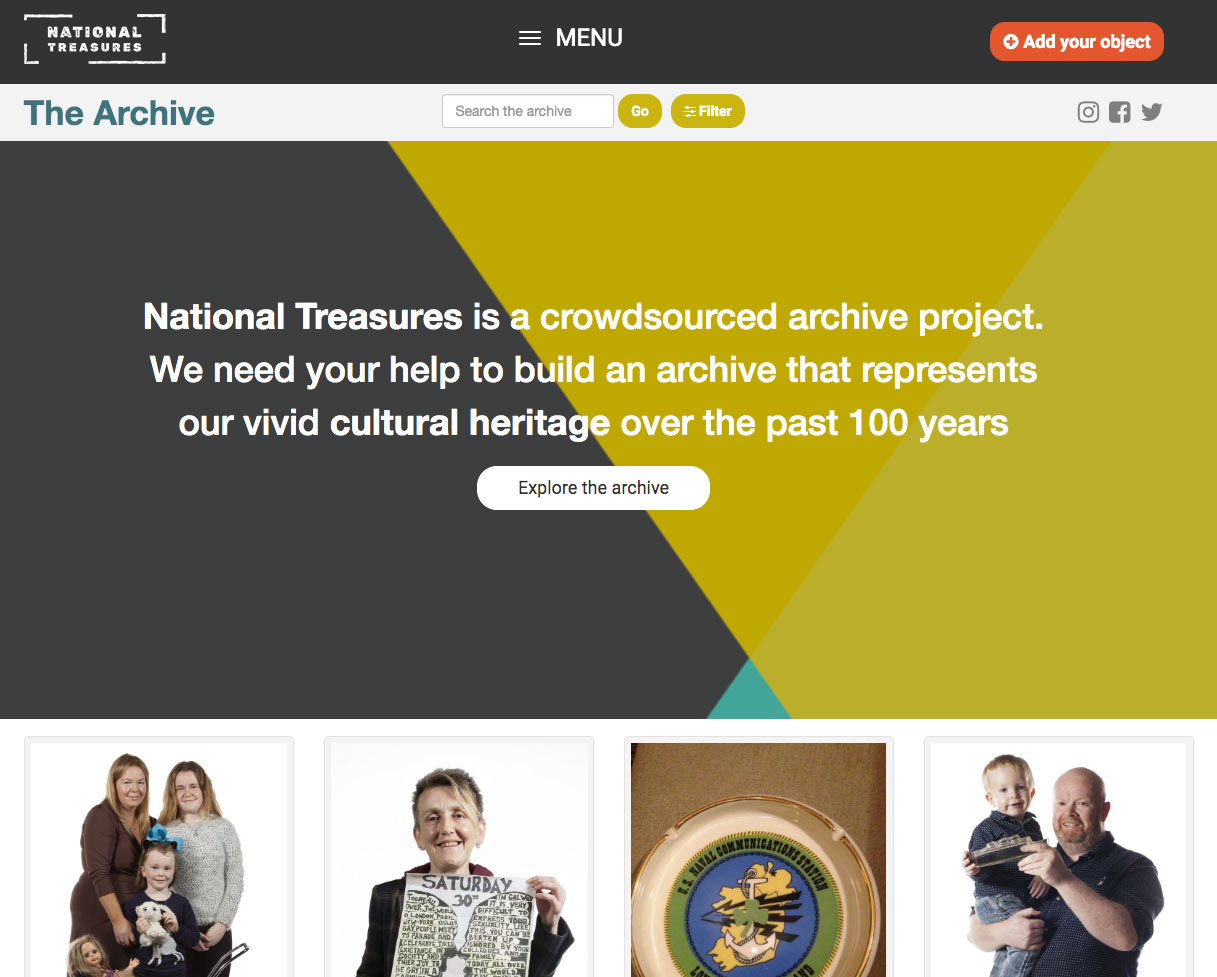 Following on from their success with the multi platform Man on Bridge project. EZ Films was commissioned by RTE to create a new multi platform project , National Treasures. The project was run in conjunction with the National Museum of Ireland.
The goal of the project was to gather a collection of items of significant importance to people's lives, the items they had in their homes.
These were added to a digital archive and a series of 4 road shows were filmed as part of the series.
EZ Films again approached us to build an online archive for people to upload their items to site. An administration area for them to publish and curate the collection. High levels of traffic to the site were expected and the site would have to be able to serve all the visitors. Solution.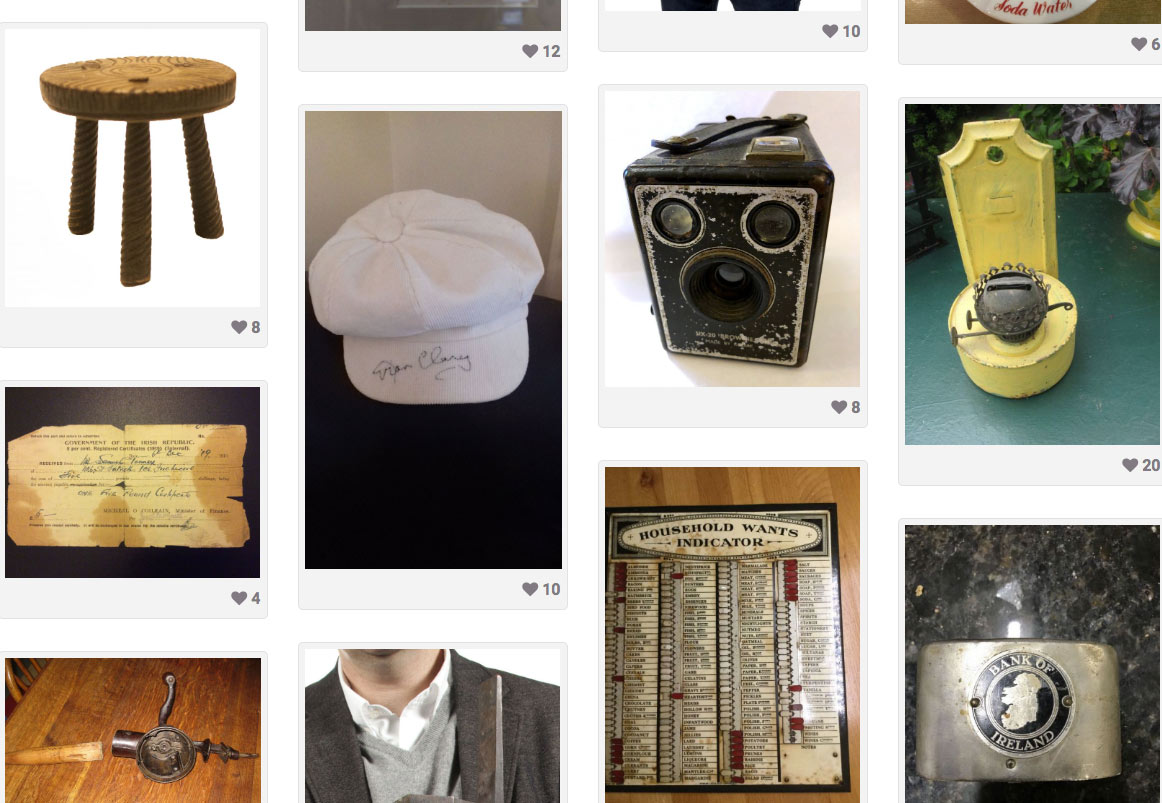 We sat down with EZ Films and worked through the requirements from both a technical and design point of view. We created a full specification for the application and once all agreed functionality was in the document we commenced the design phase.
During the design phase, the show was being filmed, as new design elements where used on set these were incorporated back into the design. The design also influenced how the production design of each show was being put together. Once design had been completed we began development work. As the technology had moved on significantly from Man On Bridge an entire new development was undertaken to achieve the goals of the project.
The site was successfully launched.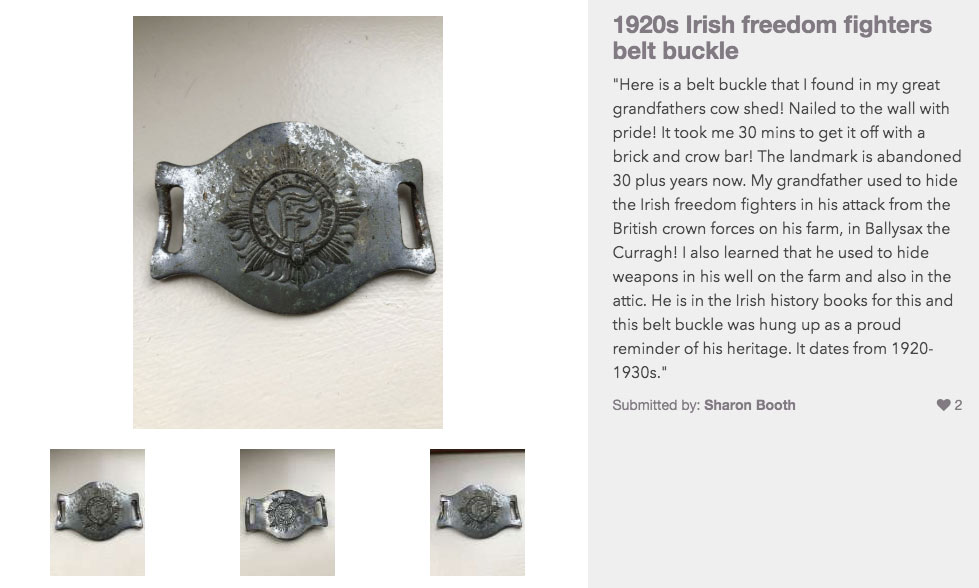 The tv series was a great success, and was viewed by 20% of the entire TV audience in Ireland, with the final episode having 25% of the audience share. The website had several thousand objects uploaded and was visited 100K+ people during the run, subsequent showings of the tv show have brought high levels of traffic to the site each time. The exhibition in the National Gallery of Ireland finished out the project.
In 2018 Fremantle bought the international rights to the project for development in 18 other territories.